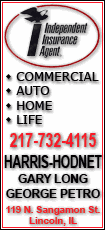 Bystanders dragged the wounded and dead to cars that took them to hospitals. Police officers covered the burned remains of the dead with white sheets, leaving them in the street.
It was not immediately clear who was responsible for the blasts that went off within minutes of each other, but the region is torn by dozens of militant separatist groups that have long fought the government and one another.
Fifty-six people were killed in the blasts, including at least 25 killed in five explosions in the state capital, Gauhati, said Subhash Das, a senior official in the state's Home Ministry. Dozens were also killed in blasts in the Kokrajhar district and in the town of Barpeta.
At least 300 people were injured in the 13 blasts, most caused by bombs and at least one from a hand grenade, he said.
The largest blast took place a few hundred yards from the secretariat, the building housing the offices of the state's chief minister. Television footage showed firefighters spraying streams of water at charred, twisted cars and motorcycles.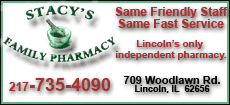 "I was shopping near the secretariat when I heard three to four loud explosions. Windowpanes in the shops shattered and we fell to the ground as the building started shaking," said H.K. Dutt, who was lightly wounded by shrapnel.
"I stood up and saw fire and smoke billowing out, then I looked down and saw blood on my shirt," Dutt said.
N.I. Hussain, Gauhati's deputy inspector general of police, told the CNN-IBN news channel that police in the state were on high alert and searching for more unexploded bombs. "There may be more blasts. You never know," he said.
Later, dozens of people angry over the blasts took to the streets of the state capital, stoning vehicles and torching at least two fire engines. Police imposed a curfew on the city and shut down roads leading in and out of the area.