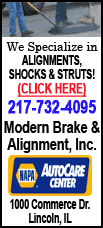 When detectives asked Balfour to take the polygraph test, he stopped cooperating and refused to take the test, said the official, who is familiar with the investigation.
Balfour has been at the center of the investigation since shortly after the bodies of Hudson's mother, 57-year-old Darnell Donerson, and brother, 29-year-old Jason Hudson, were found Friday inside their home on Chicago's South Side. The body of Balfour's stepson, 7-year-old Julian King, was discovered Monday in an SUV on the city's West Side. All three had been shot.
Balfour had not been charged as of Wednesday and investigators were still gathering evidence and following up on leads, the official said. However, the official said police do not believe anyone else was involved in the killings.
It is possible that someone else drove the SUV with the boy's body inside and parked it on the West Side, the official said, but Balfour is "the only suspect in the killings (and there is) nothing to link a second individual" to them.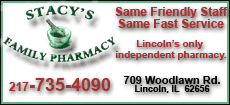 A police spokeswoman declined to comment on the official's statements.
Balfour's mother, Michele Balfour, has said Hudson's mother kicked Balfour out of the family home last winter. She denied her son had anything to do with the killings.
It was unclear whether Balfour had an attorney.
On Wednesday, police found a gun in a vacant lot around the corner from where the SUV was parked.
"There was also some small bits of evidence recovered," Deputy Chief Nicholas Roti said. He did not elaborate and declined to take questions.
The gun, discovered in thick shrubs, was sent to the Illinois State Police crime lab for testing, Roti said.