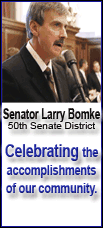 Siegel, who heads the office that oversees arthritis drugs, said the FDA became concerned after discovering that doctors seemed to be overlooking a particular kind of fungal infection called histoplasmosis. Of 240 cases reported to the FDA in which patients taking one of the four drugs developed this infection, a total of 45 died -- about 20 percent.
The infection, which mimics the flu, is prevalent in much of the middle part of the country. It can have particularly grave consequences if it isn't caught early and spreads beyond the respiratory system to other organs of the body.
Siegel said the investigation began with a single case of a woman taking one of the drugs who died of histoplasmosis. Delving into the case, doctors at the FDA found that the woman had been sick with the fungal infection for a long time. "This case led us to be concerned that there may be other situations in which physicians may not recognize histoplasmosis," said Siegel.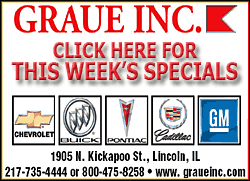 FDA officials searched the agency's database and found the 240 cases of patients taking the medications who had also developed the fungal infection. Of those, at least 21 appeared to involve a late diagnosis, and 12 of them -- more than half -- ultimately died.
Siegel said the FDA's order Thursday means that the risk of histoplasmosis will be flagged in a "black box," the strongest warning information in a drug's prescribing literature. The four medications already have black box warnings about the risk of infections, but the language varies from drug to drug.
Patients should call their doctors if they develop persistent fever, cough, shortness of breath or fatigue, which can be signs of the fungal infection.
And the FDA is also urging doctors to consider aggressive use of antifungal drugs in patients who develop such symptoms, even if the infection has not been confirmed by a laboratory test. Siegel said such a decision should not be taken lightly, since antifungal drugs can also have dangerous side effects. Doctors should consider stopping treatment with the immune-suppressing drugs if patients develop infections.