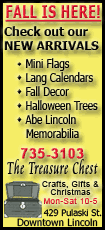 In Lincoln, one man, one woman and their families have dealt with such overwhelming personal losses by turning to art, and then by giving to others. They have chosen to transform their grief by creating objects of beauty, selling them and then giving the profits of their sales to benefit youth.
Verl Prather has not been able to return to his job following two separate injuries. The Ward 2 alderman for the city of Lincoln normally speaks with strong, clear thoughts, but struggles to find adequate words to express how much the art is aiding in his recovery. He says that creating the mosaics has been great therapy. "You wouldn't believe how much it helps," he said.
Prather has been developing his artistic skill under the guidance of art teacher Shanda Roderick. She's a great teacher, and she creates great work too, Prather said.
Many of the mosaics that they are creating are made using stunning blue Italian mosaic glass. It's the world's finest and very expensive, and there is nothing else like it, they say.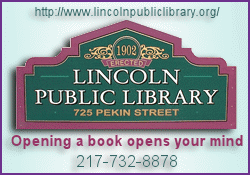 The designs pop to life as light passes through the transparent glass portions of the mosaics. When the mosaics are finished they are framed and either placed where natural light would illuminate them, or the backside is enclosed and they are back-lighted.
Prather created a custom design in remembrance of 9/11 to honor our local police and fire officers. During the Sept. 2 meeting of the Lincoln City Council, he, Roderick and their children presented fire Chief Kent Hulett and police Chief Stuart Erlenbush with the image of a firefighter kneeling to pray.
Prather said, "Considering the tragic losses our families have faced, and the upcoming Sept. 11 anniversary, we felt compelled to present this piece of art to recognize those who have devoted so much dedication to our community.
"Our experiences have shown us firsthand the professionalism and skill these men and women possess.
"Their devoted service much too often goes unappreciated. We appreciate them and sincerely thank them."
[By JAN YOUNGQUIST]
___
Below is the story submitted by Verl Prather of how this new art form began, and how the profits from sales are now being used to introduce local youth to the love of music and art.
Wyatt Mitchell Mosaics & Unique Arts
Creating custom and original art
We have recently formed a foundation based on the ideas and visions Shanda has had ever since the loss of her son.
Wyatt Mitchell was 3 years old when he was called home in a house fire in 2004. Since then Shanda has prayed and dreamed of being able to find a way to keep art alive in youth who would otherwise not have the resources, and at the same time honor her late son.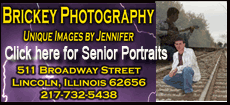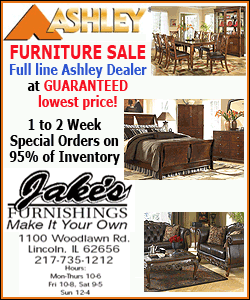 As many of you may know, I lost my father in 2007 in a flood. Since then I have been trying to come up with some way to help with youth music programs in honor of my dad, Verl Jr. He was a well-known regional musician who always loved helping kids learn music.
Together, Shanda, our family and I have joined forces and begun using the artistic talents and skills that God has given our family to help others in the name of our loved ones.
Our ultimate goal is to provide art and music scholarships. Meanwhile, until funds are realized, we will start by providing musical instruments to those children who may otherwise not get the opportunity to be in a school band.
We are also seeking and teaching children basic art classes in our home art studio.
The unique art we presented is an idea that Shanda began doing. To date we have not found anyone else who uses mosaic tiles creating a stained-glass effect.
We will soon be offering pottery and woodwork pieces.
We also make every effort to use scrap glass and wood that would otherwise fill our landfills. The local glass businesses and Hundman Lumber have been very generous to our cause.
Our Web site is under construction at this time but soon will display the wide variety of images that we can produce on glass. Our preference is to take custom orders so that customers can get the exact product that they have in mind. We can create almost any image that you can imagine with these glass pieces.
We are graciously accepting a range of donations. They may be monetary, music instruments, art supplies, glass or wood.
The proceeds will enable us to see our dream of helping the youth in our community come true.
Call Verl or Shanda at 217-737-9769 or 217-737-9761.
___
Past related articles