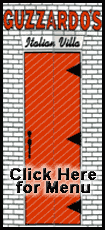 Buffett's Berkshire Hathaway Inc. said Tuesday it was investing at least $5 billion in Goldman -- a move Wall Street took as strong sign of support for the independent investment bank model.
Besides buying $5 billion in preferred stock, Berkshire also got warrants to buy another $5 billion in Goldman's common stock. Goldman also said late Tuesday it would raise another $2.5 billion in its own public stock offering; the company and Morgan Stanley earlier this week were granted approval to become bank holding companies, which would help them strengthen their balance sheets.
Though Buffett's move soothed nervous investors, it could also lead to new questions from lawmakers for Treasury Secretary Henry Paulson, a former co-CEO of Goldman Sachs. He and Federal Reserve Chairman Ben Bernanke are scheduled to appear before Congress for a second day Wednesday to brief lawmakers on a $700 billion bailout measure for financial services firms.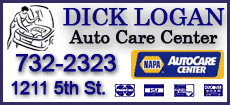 Their appearance on Capitol Hill Tuesday unnerved stock investors, who questioned whether lawmakers were beginning to doubt the necessity and form of the government bailout.
The Dow Jones industrial average futures rose 97, or 0.89 percent, to 10,951. The Dow fell more than 160 points on Tuesday.
The Standard & Poor's 500 index futures rose 13.20, or 1.11 percent, to 1,200.20, and the Nasdaq 100 index futures rose 19, or 1.15 percent, to 1,669.50.