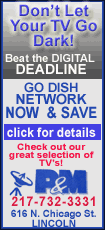 "The Bank of East Asia is not suffering from financial difficulties. We have enough cash to handle the needs of depositors," Deputy Chief Executive Joseph Pang told reporters at his company's headquarters Wednesday afternoon.
He declined to specify how much customers had withdrawn, but said it was not a large amount and no major clients had pulled their money.
The bank offered assurances that its capital ratio was well above international standards. Seeking to calm investors, it also disclosed that its combined "exposure" to failed U.S. financial companies Lehman Brothers and American International Group was about HK$473 million (almost $61 million).
The company's stock tumbled almost 7 percent to HK$25.15.
With debt and credit problems roiling the world's financial institutions, many of the bank's Hong Kong customers were less than assured.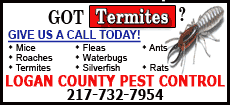 "I'm very afraid. I'm very worried," said Cindy Li, a 48-year-old waitress who showed up at the bank's headquarters to withdraw her entire savings of more than HK$200,000 (about $26,000). "I don't know what the world has come to. It's better if I keep my money on hand."
About 200 people were lined up at two bank branches, with reports that customers were gathering at other branches across town.
The rumors apparently emerged after Moody's Investors Service changed its outlook on BEA's credit rating from stable to negative on Friday, citing a recent insider trading case that exposed "lackluster internal controls" at the bank.