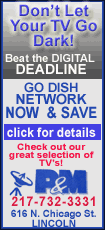 Nomura's shares jumped 6.85 percent to 1,528 yen in afternoon trading. That's on top of a nearly 10 percent jump in the stock on Monday.
Top Japanese bank Mitsubishi UFJ Financial Group Inc. advanced 5.23 percent to 945 yen after it announced late Monday that it has agreed to buy up to a 20 percent stake in U.S. investment bank Morgan Stanley.
And Sumitomo Mitsui Financial Group Inc., Japan's third-largest bank, rose 2.81 percent to 695,000 yen on media reports Wednesday that it is considering investing several hundred billion yen in Goldman Sachs.
Sumitomo Mitsui said no decision has been reached at this time and declined to elaborate.
The gains came even as the overall Tokyo market sagged Wednesday, with the benchmark Nikkei 225 down 0.6 percent. Markets were closed Tuesday for a national holiday.
Compared with their U.S. counterparts, Japanese financial institutions have emerged from the subprime crisis relatively unscathed. Conservative lending strategies, as well as lessons learned from Japan's financial crash of the 1990s, are now beginning to pay dividends, analysts say.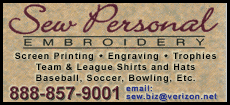 Not only are Japanese banks fundamentally healthier, they are flush with cash thanks to nearly $15 trillion in domestic household financial assets.
They are now on the hunt for the growth overseas and well positioned to take advantage of cash-strapped rivals in the U.S.