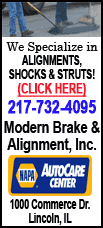 Investors also seemed tense after the Federal Deposit Insurance Corp. seized WaMu on Thursday, and then sold the thrift's banking assets to JPMorgan Chase & Co. for $1.9 billion. It was the largest bank by far to fail in the country's history and the latest financial firm to collapse under the weight of enormous bad bets on the mortgage market.
The grim although expected development came as government efforts to avoid an economic meltdown fell into chaos. Confusion reigned on Capitol Hill after Republican lawmakers rejected the emergency financial rescue package over the enormous price tag of the White House-backed proposal, hours after congressional leaders from both parties announced they were nearing agreement on a deal.
The rescue would remove billions of dollars of bad mortgages and other risky assets off the books of financial firms in a bid to free up lending and revive the economy. Some Republican lawmakers want an alternative plan under which the government would provide insurance to companies that agree to hold frozen assets, rather than have the U.S. purchase the assets.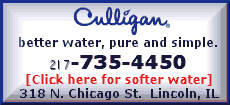 With the prospects of a deal uncertain, negotiations in Washington were set to continue Friday as investors kept close watch on the proceedings. Wall Street cautiously showed its pleasure with the apparent progress Thursday, with the Dow Jones industrials closing 196 points higher.
The Dow Jones industrial average futures fell 178.00, or 1.6 percent, to 10,840.
The Standard & Poor's 500 index futures fell 22.00, or 1.81 percent, to 1,191.40, and the Nasdaq 100 index futures fell 24.00, or 1.43 percent, to 1,656.