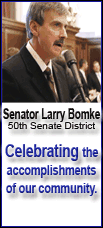 Shares plummeted $4.90, or 35.8 percent, to $8.80 in afternoon trading. Shares are down 64 percent this year.
On Thursday, the troubled Seattle-based Washington Mutual collapsed under mounting losses tied to bad mortgage bets. The Federal Deposit Insurance Corp. was forced to seize and sell its banking assets to JPMorgan Chase & Co. for $1.9 billion in an emergency sale. WaMu, the nation's largest thrift, became the nation's largest-ever bank failure.
"Wachovia is obviously trading down in sympathy," said Kevin Fitzsimmons, an analyst at Sandler O'Neill & Partners, in a telephone interview. "Investors are looking for who else out there has a large exposure to mortgage assets that potentially could be written down to a significant degree."
Wachovia's current problems stem largely from its acquisition of mortgage lender Golden West Financial Corp. in 2006 for roughly $25 billion at the height of the nation's housing boom. With that purchase, Wachovia inherited a deteriorating $122 billion portfolio of Pick-A-Payment loans, Golden West's specialty, which let borrowers skip some payments.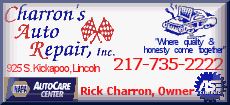 "The fundamentals at Wachovia right now are not real strong, there is no question about that," said Joe Keetle, senior wealth manager at Dawson Wealth Management, who previously spent 25 years at Wachovia. "But the reaction today has more to do with WaMu going under and waiting for Congress to pass a bill. It's more emotional reaction today."