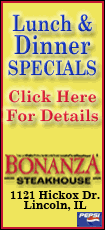 Demand for safe-haven buying in government debt remained high ahead of the vote.
President Bush and other congressional leaders looked to shore up support for the measure, which they and many on Wall Street believe is a difficult but necessary choice to revive moribund credit markets. Banks and other financial houses are hesitant to lend to one another because of fears about bad mortgage debt on companies' books.
Tight lending conditions make it harder and more expensive for businesses and consumers to get a loan, which can hurt the economy.
While congressional leaders said they had the headcount to pass the vote -- a Senate vote could come as early as Wednesday -- investors were likely to remain unnerved until the votes are complete.
To tamp down criticism of the plan, Congress can restrict how much of the money goes out the door at once. It also includes limits on pay packages of top executives.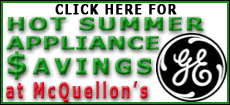 Dow Jones industrial average futures fell 198, or 1.78 percent, to 10,950. Standard & Poor's 500 index futures fell 23.10, or 1.90 percent, to 1,191.40, and Nasdaq 100 index futures fell 34.75, or 2.07 percent, to 1,640.