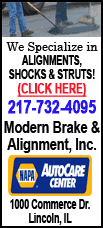 They also approved changing the company's name to Anheuser-Busch InBev and a capital increase and share issue that would raise up to $10 billion (euro6.9 billion) to pay for part of the deal.
That covers the existing equity bridge financing of $9.8 billion in place since the deal was announced in July, InBev says, with an extra margin to cover any major currency fluctuations until the company decides the detail of the share issue.
More than three-quarters of InBev's shareholders voted in favor of the deal, the name change and the capital increase at a meeting at the company's Leuven, Belgium headquarters.
They also backed the appointment of Anheuser-Busch chief executive August Busch IV as a director in the new company and changing control of Anheuser-Busch's existing $45 billion senior credit facility and the equity bridge financing of $9.8 billion.
InBev had already said its controlling shareholder -- Stichting InBev, which owns a 52 percent stake -- backed these changes with the support of at least another 11 percent.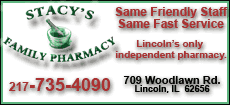 Stichting InBev is controlled by three Brazilian financiers -- including the investment banker and billionaire Jorge Paulo Lemann -- and a group of Belgian aristocratic families.
The takeover would bring together the makers of Budweiser, Michelob, Bud Light, Stella Artois and Beck's and create the world's largest brewer, as well as the third-largest consumer product company.
InBev is currently the world's second-largest beer-maker, narrowly behind SABMiller. Swallowing Anheuser-Busch would see it capturing half of the U.S. beer market and a fifth of China and Russia.