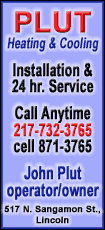 The report, based on an analysis of nearly 35 million loans, was published by the federal Office of the Comptroller of the Currency and the Office of Thrift Supervision. It provides the most detailed and broad analysis to date of efforts to stem the foreclosure crisis.
Among loan modifications made in the October-December quarter, about 37 percent resulted in a drop in payments of more than 10 percent, compared with about one-fourth in the first nine months of the year. Regulators saw that growth as a positive sign.
"The trend toward lowering payments to make home mortgages more affordable is moving in the right direction," John Bowman, acting director of the Office of Thrift Supervision, said in a prepared statement.
Still, nearly one in four loan modifications in the fourth quarter actually resulted in increased monthly payments. That situation can happen when lenders add fees or past-due interest to a loan and spread those payments out over the 30- or 40-year period.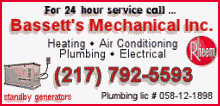 Perhaps unsurprisingly, the report found that loans were far less likely to fall back into default if a borrower's monthly payment is reduced by a healthy amount.
Nine months after modification, about 26 percent of loans in which payments had dropped by 10 percent or more had fallen back into default. That compares with about half of loans in which the payment was unchanged or increased.