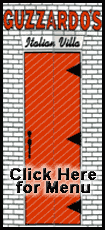 The video rental company had lined up tentative financing deals prior to the amendment, but cautioned last month that its auditor was likely to raise doubts about its ability to stay in business.
To that end, the Dallas-based company said lenders including JPMorgan have also agreed to waive any default that could result if auditors attached a "going concern" classification to their report on the company's books for the recently completed fiscal year.
A going-concern qualification refers to the auditor's assessment of a company's ability to continue to operate indefinitely.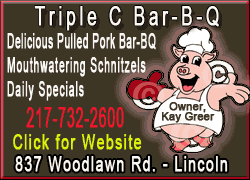 Blockbuster's viability has been questioned for awhile. In March there was speculation that it was set to file for bankruptcy protection as it faced increased competition from companies such as Netflix Inc. as well as distribution of movies over the Internet and cable services.
The amended facility now gives Blockbuster a $250 million revolving loan refinancing that matures on Sept. 30, 2010. But the company is not just relying on amended agreements to help it survive. It also plans to cut expenses by least $200 million this year by renegotiating store leases and taking various other actions.
Blockbuster reported last month that it lost $360 million in the fourth quarter, mostly from non-cash charges to account for the declining value of its 7,400-store franchise.