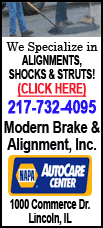 Li, the scion of one of Hong Kong's most influential families, is nicknamed "Little Superman" after his billionaire father Li Ka-shing, himself dubbed "Superman" for his business acumen.
The deal has dominated headlines in this Asian financial capital in recent weeks amid fierce criticism that Li was dramatically undervaluing the territory's major landline operator and claims the vote was rigged to garner shareholder support.
Hong Kong's securities watchdog, the Securities and Futures Commission, opened an investigation and sought to block the deal in a rare case of court intervention by the territory's regulators.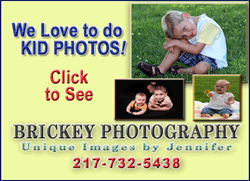 The commission lawyers maintained February's shareholder vote was unfairly manipulated after about a half a million PCCW shares were doled out to employees of Fortis Insurance Company (Asia) Ltd in an effort to sway votes in favor of the deal. An executive who distributed the shares has ties to Li's associates.
But Hong Kong Judge Susan Kwan ruled Monday she was unconvinced and sanctioned the buyout, saying there was a lack of evidence to support the regulator's case.
With PCCW aiming to delist the company in the coming weeks, regulators quickly appealed and a hearing got underway Monday afternoon.
The commission, while not opposed to the deal itself, was challenging a part of the judge's decision backing a practice known as vote-splitting that can swing shareholder polls, the watchdog's chief executive Martin Wheatley said.