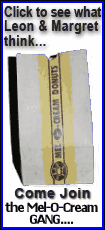 Core wireline contracts across the country expired at 11:59 p.m. Saturday, but union-represented employees covered by those contracts continued to work under the old agreements, the two parties said.
Issues such as employment security and health care have yet to be resolved, but union members will report to work, "although that can change at any time," the Communications Workers of America said on its Web site Sunday.
The union said several of its districts have filed charges with the National Labor Relations Board, accusing AT&T of refusing to provide information on the cost of benefits and other issues necessary to resolve outstanding issues.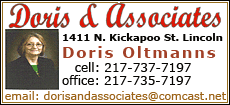 "The CWA bargaining teams are very frustrated by AT&T's slow pace in negotiations," union spokeswoman Candice Johnson said late Saturday. She said Sunday that the union has been seeking the information since contract talks began Feb. 24.
AT&T spokesman Walt Sharp said the NLRB charges are "very common" during negotiations.
"We routinely respond to data requests the union files," he said.
The number of workers affected by the contract was reduced when the two parties failed to reach agreement Saturday night. A unit representing about 32,000 AT&T workers in the Southeast will negotiate a separate contract that expires in August.
The contract being negotiated will now affect between 80,500 and 90,000 workers, according to company and union estimates.
The company has said a strike won't disrupt phone service because managers and contractors can keep the operation running. When this batch of contracts expired five years ago, workers struck for four days before reaching an agreement.
One key issue is the Dallas-based company's attempt to have workers and retirees pay more of the costs of their health care. The company has said it spends $5.5 billion per year to subsidize health care for 1.2 million people, including workers, retirees, and dependents.
Sharp said AT&T's core landline employees do not pay health care premiums and pay 8 percent of their health care costs in contrast with AT&T wireless business employees who pay as much as 20 percent of health care costs.
"These employees have the richest benefits," Sharp said. "That's primarily what this bargaining is about."
Revenue from AT&T's traditional wired phone business fell 3.3 percent to $17.1 billion last year as wireless revenue grew 13 percent to $12.9 billion with customers defecting to cable phone services or dropping their landlines in favor of mobile phones.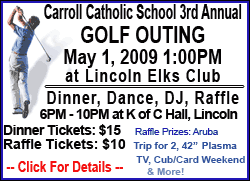 Sharp said the comparatively low health care costs borne by AT&T landline workers is similar to what auto workers pay "and it's clear what those sorts of unsustainable costs have done to America's auto industry."