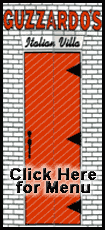 Investors have been more optimistic in recent weeks as economic data has shown some signs of improvement, and as governments around the globe make efforts to end the worldwide recession.
This week, investors will begin pouring over first-quarter earnings for more clues on where the economy is headed.
Ahead of the market's open, the Dow Jones industrial futures rose 31, or 0.4 percent, to 8,014, the Standard & Poor's 500 index futures gained 3.3, or 0.4 percent, to 843.90, and the Nasdaq 100 index futures rose 7.75, or 0.6 percent, to 1,324.
On Friday, the Dow rose 39 points to close above the 8,000 mark for the first time in nearly two months, logging a fourth straight week of gains and its best performance since 1933.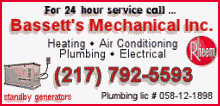 The Dow has climbed 22.5 percent since the average sank to a nearly 12-year low in early March. Even a bleak jobs report on Friday wasn't enough to derail Wall Street's newfound confidence.
But many analysts warn that worse-than-expected first-quarter earnings reports could rattle the market.
The dollar was mixed against other major currencies, while gold prices fell.