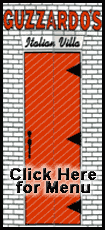 "A ray of hope may be emerging with signs of China's economy bottoming out by mid-2009," the bank said in a statement. "A recovery in China -- fueled largely by the country's huge economic stimulus package -- is likely to begin this year and take full hold in 2010, potentially contributing to the region's stabilization, and perhaps recovery."
China's economy -- the world's third-largest -- should expand by 6.5 percent this year, though exports should shrink as Western markets continue to contract, the bank said in a report on Asian economies.
That's slower than its 9 percent growth last year, but still the strongest of any major economy in the world. Many Asian economies are already contracting and expected to shrink in 2009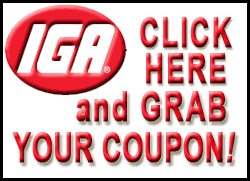 .
Beijing is trying to reduce reliance on trade with a 4 trillion yuan ($586 billion) plan to pump money into the economy through higher public works spending in hopes of boosting domestic consumption.
The Washington-based World Bank said pressure for Chinese prices to rise is still low, leaving room for the government to cut interest rates or take other steps to fuel growth.
China's growth has plunged as global demand for its goods weakened, with exports falling 25.7 percent in February from a year earlier. Private sector analysts are forecasting growth as low as 5 percent this year, down from 2007's 13 percent -- though still the fastest of any major country. The government's official target is 8 percent.
China is a key customer for other Asian nations that supply raw materials and components for manufacturing and other industries, making its economic health a factor in their ability to emerge from the regional slump.