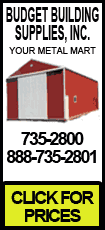 The central bank already buys commercial paper, corporate bonds and stocks from financial institutions to help shore up their balance sheets, but it acknowledged that "financial conditions have remained tight on the whole."
In its latest move, the BOJ expanded the range of collateral it accepts in an effort to funnel more funds to commercial banks and subsequently, to companies seeking loans. The bank, for example, said it now welcomes "loans on deeds to municipal governments as eligible collateral."
The transition to a new fiscal year, which began April 1, has so far been upbeat with stock prices rising on nascent expectations for a recovery in overseas economies.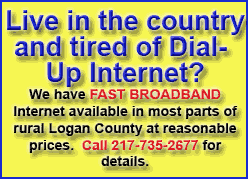 The BOJ, however, is "not in a position to let its guard down," said Kyohei Morita, chief economist at Barclays Capital in Tokyo.
"Earnings season is expected to be severe and some companies could face ratings downgrades," he said. "If so, banks and other lenders will see a further rise in credit costs. Indeed, financial institutions themselves could be subject to downgrades."
Still, the collateral expansion is a relatively minor modification to the bank's arsenal. The BOJ's restraint from a major policy announcement suggests that board members may be awaiting new economic cues before they decide what to do next.
The central bank kept its core assessment of the economy largely unchanged, saying it has "deteriorated significantly," though it noted some glimmers of hope in recent data.
"The pace of decline in exports and production is expected to moderate ... but economic conditions are likely to continue deteriorating for the time being due to a further weakening in domestic private demand," BOJ Gov. Masaaki Shirakawa told reporters.
Pummeled by a debilitating global slowdown, the world's second-largest economy is mired in its deepest recession since World War II amid a collapse in overseas demand for its cars and gadgets. A quarterly central bank business survey last week showed that confidence among big manufacturers has plunged to its lowest point ever.