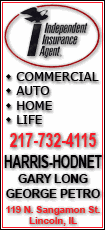 Economists had been divided about whether the Reserve Bank of Australia's board would cut the rate again at its monthly meeting. It left the rate unchanged last month.
The cut comes after the latest official data showed gross domestic product shrank by 0.5 percent in the last quarter of 2008 and unemployment rose to its highest level in four years in February.
Reserve Bank Governor Glenn Stevens said recent information showed the global recession continued from last year into 2009, and most assessments for the short term were gloomy despite huge government spending plans.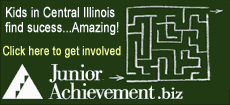 "Considerable economic policy stimulus is in train in most countries, the full effects of which are not yet discernible, but which should help contain the downturn over the rest of the year," he said in a statement.
"There are tentative signs of stabilization in several countries, including China, though it is too early yet to judge how durable these will prove to be," he said.
Officials have pegged Australia's recovery to China, which is the country's largest trading partner and fueled a mining boom in recent years.