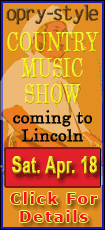 Oil and stock markets have dropped this week, winding back March's big rally, as investors eye what could be a grim first quarter U.S. corporate earnings season.
Oil traders often look to stocks as a measure of investor sentiment about the overall economy. The Dow Jones industrial average fell 2.3 percent Tuesday. Asian and European markets also dropped Wednesday.
Alcoa Inc., the world's third-largest aluminum maker, reported a loss of $497 million for the first three months of the year as revenue dropped 44 percent. Alcoa was the first blue chip company to report first quarter earnings and is considered an indicator of upcoming results from other firms.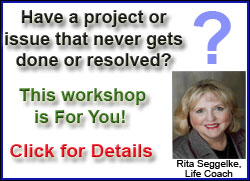 "The rally we saw in oil and equities was based on optimism that all the fiscal stimulus will be effective in sparking demand down the track," said Toby Hassall, an analyst with Commodity Warrants Australia in Sydney. "But we haven't seen much evidence of that yet."
Anthony Sabino, professor of Business Law at St. John's University, said crude prices will hover around current levels for some time.
"Oil will continue to sputter below or just above $50 per barrel, as economic weakness in the U.S. and globally keeps demand down and, more importantly, uncertain," said Sabino. "At best a 'bear rally' might kick the price up to the mid-S50s for a while, but that's it."
Investors will be looking to the Energy Information Administration's weekly inventory report on Wednesday for a gauge of U.S. crude demand. The International Energy Agency will follow with its monthly global oil demand survey and outlook on Friday.