Instead of cracking down on employers who hire under-the-table workers, the Organization for Economic Cooperation and Development is urging governments and donor countries to reach out to them with "immediate and unconventional action."
The Paris-based OECD estimates that 1.8 billion people are working without a formal labor agreement worldwide, compared to 1.2 billion who are officially employed.
It predicted the number of informally employed would grow to to two-thirds of the work force by 2020 assuming stable population trends, but could go higher if more jobs are lost to the economic crisis.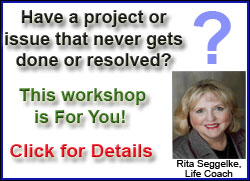 The report calls for better access to resources such as micro-credit for informal businesses and "good quality job creation" -- regardless of whether the jobs are officially declared or not. The aim would be to nudge these businesses toward the formal economy.
"Informal employment is at record levels worldwide with severe consequences for poverty in poor countries," the report says. "The financial crisis is throwing many people out of work and, in developing countries with no unemployment insurance, they are forced to take informal jobs with low pay, no protection and high risk exposure."