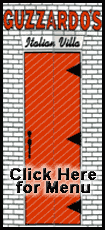 "The global financial crisis is hurting all sectors at an unprecedented speed and scale," Sharp President Mikio Katayama told reporters Wednesday at the company's Tokyo office.
Sharp has said it will cut 1,500 contract workers in Japan by the end of March, and its directors will forgo bonus pay in June and accept pay cuts of up to 50 percent. It had closed some panel production lines for mobile phones in response to the slowdown, which worsened last year.
Japanese electronics makers, including Sharp's bigger rivals like Sony Corp. and Panasonic Corp., have been battered by the strong yen, which reduces its overseas profits, as well as by the plunging prices of consumer electronics products.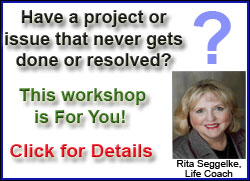 Katayama said Sharp will focus on solar-panel and other businesses in health and the environment, as well as become leaner to achieve 200 billion yen of cost cuts, as it tries to return to profitability this year.
The electronics maker said it will give its projection for the fiscal year through March 2010 when it announces earnings on April 27 for the fiscal year just ended.
Globally, Sharp will invest in markets with growth potential to produce goods where they are sold, partly to avert the negative effects of currency fluctuations, he said. Growth was expected in TV sales in China and other new markets in the long term.
The company was also looking at possible international partners to expand its business overseas because it boasts superior panel production technology, he said.
Sharp will start running a new LCD panel plant in Sakai City, central Japan, in October 2009 to prepare for such growth, ahead of schedule. The plant, which will make panels for 40-inch, 50-inch and 60-inch TVs, had initially been set to be up and running by March 2010.