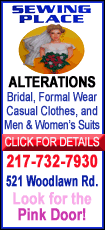 Propylthiouracil, or PTU, is also a primary treatment for adults with Graves' disease, but there appear to be fewer liver complications in adults, according to Donald R. Mattison of the Eunice Kennedy Shriver National Institute of Child Health and Human Development.
Mattison and Dr. Scott A. Rivkees of Yale University School of Medicine noticed the problem in children and decided to do some research and publicize the issue to doctors.
They estimate that five to 10 children die each year from complications of the drug, based on reports to the Food and Drug Administration and others, Mattison said in an interview.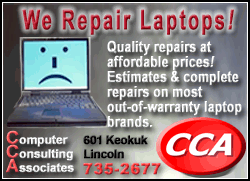 In a letter published in Thursday's New England Journal of Medicine, the doctors urged colleagues not to give propylthiouracil as an initial treatment to children for an overactive thyroid.
Mattison said there are no guidelines for treating Graves' disease in children, and most doctors don't know of this danger. Only about 8,000 youngsters have the disease and pediatricians might see only one or two cases in their career.
Methimazole, sold both as a generic and under the brand name Tapazole, also can hurt the liver, but the damage is less severe and causes obvious symptoms. The damage is reversible once use of the drug stops, unlike with propylthiouracil.