The Chicago Democrat said Thursday he wanted lawmakers to pass contribution limits proposed by the reform commission he created in the wake of the scandals surrounding ousted former Gov. Rod Blagojevich.

Quinn also said he didn't think candidates with hefty campaign purses should be able to use that money in the next election if contribution limits are enacted, something that undoubtedly would help Quinn because he isn't rolling in campaign dough.

"The people of Illinois want reasonable limits on campaign contributions, they want campaign finance reform, they want our government cleaned up. The source of corruption over and over again has been money, and so we have to deal with that issue. We've got to take the big money out and put the people back in Illinois politics," Quinn told reporters after testifying before the Illinois Reform Commission.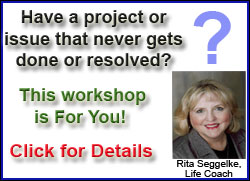 Quinn had $83,512 in his campaign fund at the end of the year, according to an Illinois State Board of Elections filing. One potential challenger, Attorney General Lisa Madigan, had almost $3.5 million.
The governor even went so far as to suggest that people with loads of campaign money donate it to charities or a nonprofit group so all the candidates in the 2010 election would start at the same level, something Quinn says won't happen if money raised without campaign limits is grandfathered in.
But any demand by Quinn in proposed legislation to not let candidates use money they've already raised could kill campaign finance measures the governor wants, said Cynthia Canary, director of the Illinois Campaign for Political Reform.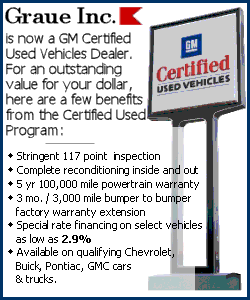 Canary said she liked the contribution limits proposed by the commission that set individual contributions at $2,400 and $5,000 for donations from corporations, labor organizations and political committees other than state party and legislative caucus committees that can give higher amounts.
"I think the levels are about right. ... If that's enough money to run for the U.S. Senate, you can certainly run for an Illinois office," Canary said.
Madigan backs the contribution limits proposed by the reform commission, but had no comment on Quinn's suggestion that politicians donate money from their campaign funds, said her spokeswoman, Robyn Ziegler.
Quinn called on lawmakers to vote on all the proposals that come out of the reform commission.
Quinn pledged to talk to legislative leaders and hopes to see bills passed by the end of May, when the session is scheduled to end.
"Giving it a fair vote is the least to ask for," Quinn said.
[Associated Press; By DEANNA BELLANDI]
Copyright 2009 The Associated Press. All rights reserved. This material may not be published, broadcast, rewritten or redistributed.