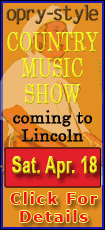 The final purchase price could reach $1.2 billion if all shares are tendered, the companies said in a release. EBay would take a stake of at least 67 percent, they said, based on tender agreements reached so far with Gmarket management and shareholders and new shares the South Korean company will issue.
The deal comes as eBay struggles with declining earnings and revenue amid the U.S. recession and just two days after it announced the planned spinoff through an initial public offering of Internet communications service Skype, which it acquired in 2005 for $2.6 billion.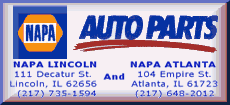 EBay said it sees a bigger presence in Internet-savvy South Korea -- the world's sixth-largest e-commerce market -- as a way to tap Asia's growth.
"Asia is a very fast moving market, fast growing market," John Pluhowski, an eBay vice president, said in Seoul. The proposed acquisition "also allows us to build a platform for growth in Korea but also in regions throughout Asia and beyond."
Pluhowski said the acquisition would be "one of the largest since the company has been acquiring companies throughout the decade."
Besides Skype, another high-profile acquisition for eBay came in 2002 when it bought online payment service PayPal for $1.3 billion.
EBay and Gmarket, which is unlisted in South Korea, said that they had agreed for the U.S. company to combine Gmarket with eBay's existing online marketplace in South Korea, Internet Auction Company, or IAC.
"The combination of Gmarket and IAC establishes an exceptionally strong leadership position for eBay in one of the world's largest, most dynamic and innovative e-commerce markets," John Donahoe, eBay's president and chief executive officer, said in the release.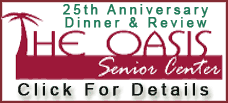 South Korea is the world's sixth-largest e-commerce market after the U.S., Germany, the United Kingdom, China and Japan, the release said. EBay acquired IAC in 2001.
Park Joo-man, South Korean country manager for eBay, said that Gmarket and IAC had a combined market share of about 36 percent in South Korea as of last year.
EBay and Gmarket said Thursday that they expect the deal to be closed during the second quarter of this year, contingent on the tender of the majority of outstanding shares and final regulatory approval in South Korea.
A special committee of Gmarket's independent directors recommended approval of the transaction to the company's board, the release said. Gmarket was founded in April 2000 and listed on the Nasdaq exchange in the U.S. in June 2006.