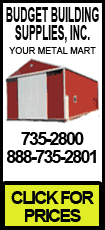 The world's top mobile phone maker said net profit was only euro122 million ($161 million) compared to euro1.2 billion in the same period last year.
Sales fell 27 percent to euro9.3 billion ($12.2 billion), from euro12.7 billion in the first quarter of 2008.
Nokia's share price surged almost 8 percent in Helsinki to euro10.92 ($14.38) after the report.
Nokia maintained its previous estimate that mobile device market would shrink by 10 percent this year and held on to its target of boosting market share.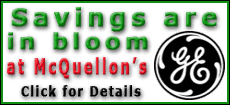 Nokia has fared better than many rivals during the world economic slump. But it, too, has been hit by falling demand. Last month it announced 1,700 layoffs worldwide.
"In what has been an exceptionally tough environment, we continue to invest in a focused manner in consumer Internet services delivered across our broad portfolio of mobile devices," chief executive Olli-Pekka Kallasvuo said. "Combined these solutions will drive our future growth."
Kallasvuo said he was "especially pleased" with the performance of the Nokia5800, a touch-screen music phone that rivals Apple's iPhone.