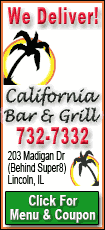 Benchmark crude for May delivery rose 53 cents to $49.78 a barrel by noon in European electronic trading on the New York Mercantile Exchange. The contract on Wednesday dropped 16 cents to settle at $49.25.
Oil prices have hovered around $50 this month as traders parsed recent economic data for signs global crude demand could recover soon.
Investors have looked past the current dismal signals that demand remains weak, instead eyeing a possible rebound in the second half.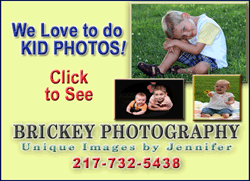 The Organization of Petroleum Exporting Countries said Wednesday it expects global demand to fall to 84.2 million barrels a day this year, 1.6 percent less than last year.
OPEC's forecast follows a similar U.S. government forecast that said global oil demand will fall in 2009 to 84.1 million barrels a day.
"Demand hasn't come back yet, but the market is expecting it to turn around in the second half and grow next year," said Clarence Chu, a trader with market maker Hudson Capital Energy in Singapore.
U.S. crude inventories continue to rise, suggesting American consumers and companies remain mired in a severe recession.
The Energy Information Administration said crude oil inventories rose by 5.6 million barrels last week, more than twice what analysts expected. The total of 366.7 million barrels now in storage is the most held since Sept. 7, 1990, according to the EIA.
Meanwhile, the Federal Reserve reported a slowdown in activity at U.S. factories and mines. Total industrial capacity utilization rate fell to 69.3 percent from 70.3 percent, the lowest on records dating to 1967.
In March, industrial production declined for the fifth straight month, the Federal Reserve said. Production at U.S. factories, mines and utilities dropped a seasonally adjusted 1.5 percent last month.