The better-than-expected earnings at JPMorgan are further evidence that the banking sector might be stabilizing, coming days after Wells Fargo & Co. and Goldman Sachs Group Inc. also reported profit above analysts' forecasts.
New York-based JPMorgan said its first-quarter profit fell to $2.1 billion, or 40 cents per share, from $2.4 billion, or 67 cents per share, a year ago. The results topped analysts' expectations for earnings of 32 cents per share.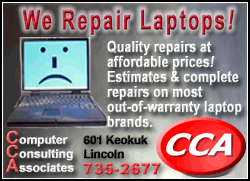 While investors have been rallying in recent weeks on upbeat news out of the financial sector, the market got another dose of reality about where the economy stands as General Growth, the nation's second-largest mall operator, filed for Chapter 11 bankruptcy protection. The company said it was unable to persuade debtholders to give it more time to refinance its debt.
Dow Jones industrial average futures declined 34, or 0.43 percent, to 7,946. Standard & Poor's 500 index futures declined 4.3, or 0.51 percent, to 844.20, while Nasdaq 100 index futures rose 1.75, or 0.13 percent, to 1,318.75.
The market is trying to sustain momentum a day after the market moved higher amid a Federal Reserve report showing glimmers of hope in U.S. business conditions. The Dow gained 109 points.
Investors will get plenty of further earnings and economic data Thursday that should provide more insight into any potential economic recovery.
Earnings are due out for a wide range of companies, including newspaper publisher Gannett Co., paint and wall-covering company Sherwin-Williams Co. and Internet giant Google Inc.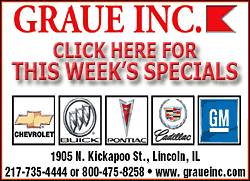 Aside from a new round of earnings reports, two major economic reports will be released that will provide further insight into potential recovery in the economy. The Commerce Department reports about monthly housing starts, while the Labor Department will release weekly jobless claims data.
New jobless claims are expected rise to a seasonally adjusted 655,000 from the previous week's 654,000, according to economists surveyed by Thomson Reuters. Continuing claims are forecast to jump to 5.89 million from 5.84 million, which would be the highest number of claims on records dating back to 1967.
The report is scheduled to be released at 8:30 a.m. EDT.