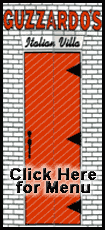 Overall growth "is below expectations but positive signs are emerging that the economy possibly is bottoming out," said Credit Suisse economist Dong Tao.
Industrial output surged 8.3 percent in March from a year earlier, up from 3.8 percent growth in the first two months of the year, said Li Xiaochao, a spokesman for the National Bureau of Statistics. Investment in factories and other fixed assets soared 28.6 percent from a year earlier.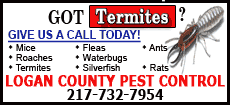 Premier Wen Jiabao, China's top economic official, said the data showed the stimulus spending was producing results and the economy was in "better than expected" shape, the official Xinhua News Agency reported.
Quarterly growth appeared to be the lowest in at least a decade, though China has repeatedly revised its historical data, making comparisons difficult. Analysts said the 6.8 percent rate in the previous quarter was the lowest since 2001 and possibly earlier.
Beijing worries that rising job losses due to the crisis will fuel unrest and its priority is creating jobs for millions of unemployed people. Some analysts say 8 percent growth -- China's official target for this year -- is the minimum needed to create enough employment. But others say the government should focus on job creation, not overall growth, because stimulus spending might inflate growth numbers without adding enough jobs.
Other areas have shown tentative improvements, with auto sales hitting a monthly high in March. But Wen has cautioned that a possible rebound is still fragile and called for vigilance and more efforts to boost growth.
The World Bank and some private sector economists see a Chinese recovery starting this year but say that will depend partly on whether demand in the United States and other Western markets recovers. The World Bank is forecasting Chinese growth of 6.5 percent this year.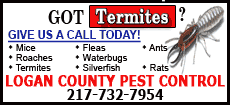 A Chinese rebound could be significant for the global economy this year, boosting demand for foreign goods at a time when the United States, Japan and other major countries are expected to remain in recession.
Beijing's 4 trillion yuan ($586 billion) stimulus aims to reduce reliance on exports by injecting money into the economy through a vast program to build highways and other public works in hopes of boosting domestic consumption.
The biggest impact so far has been to boost employment and revenues at state-owned construction companies. But money is flowing into the private sector as builders pay workers, buy materials and hire subcontractors.
Wang Jian, owner of the Sheng Yuan Building Materials Co. in the eastern city of Laiwu, said orders at his 100-employee company are up 20 to 30 percent from the bleak final months of 2008, when sales fell 50 percent. He said orders for waterproofing and reinforcing materials used in highway construction have helped him avoid layoffs.