Together for Lincoln to host Dave Ramsey's 'Town Hall for Hope'
April 23 at 7 p.m.
Send a link to a friend
[April 16, 2009] Together for Lincoln, a not-for-profit organization comprised of volunteers from 14 local churches, will host "Town Hall for Hope" in the Fellowship Center of Lincoln Christian Church on April 23 at 7 p.m.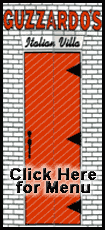 "Town Hall for Hope" is a free event that provides local residents an opportunity to come together for a nationwide town hall meeting led by Dave Ramsey. Ramsey will discuss what's happening with the economy, how we got here and where we're going.

Ramsey, a personal money-management expert, popular national radio personality and best-selling author of "The Total Money Makeover," "Financial Peace" and "More Than Enough," teaches consumers how to be financially responsible so they can acquire enough wealth to take care of loved ones, live prosperously into old age and give generously to others.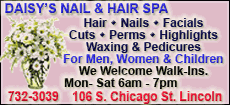 "As a nation, but even more importantly as a community and as individuals, we must equip ourselves to be better and more informed consumers," says Todd Parmenter, board member of Together for Lincoln. "By improving both our individual financial situations and local economies, we become more resilient during times of economic recession. Town Hall for Hope will help residents of Lincoln to take control of their financial destiny, despite the economic recession the world is facing."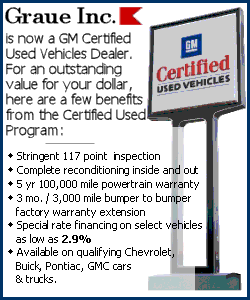 Thousands of venues across the country will host "Town Hall for Hope," broadcasting Ramsey's live presentation. In the opening 30 minutes, Ramsey will offer straight talk about the economy, recession, foreclosures and more. He'll explain where we've come from, where we are now and what we should be doing with our money during this time. Afterward, Ramsey will spend one hour answering audience questions live. Questions can be submitted by phone, e-mail, Twitter, Facebook and YouTube.
"Town Hall for Hope" will not be available for home viewing; only registered venues will have access to the streaming link for the event.
To learn more, please contact Todd Parmenter at 217-732-7618 or todd.parmenter@lincolnchristianchurch.org or visit www.townhallforhope.org.
[Text from file received]