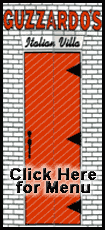 GE, which has a stake in almost every large sector of the economy, from light bulbs to locomotives, had earnings from continuing operations of $2.9 billion or 26 cents per share. That surpassed the 21 cents per share forecast by analysts.
GE had net income of $2.7 billion, down from $4.3 billion, or 43 cents per share, a year earlier.
Revenue fell 9 percent, with sales down or flat in every division except GE's energy business. GE Capital profits dropped 58 percent.