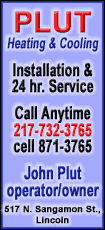 The result was the third consecutive quarterly loss for the Sony Corp. and LM Ericsson AB joint venture, which reported a profit of euro133 million in the same period in 2008.
Sales in the January-March quarter tumbled by 36 percent to euro1.7 billion, from euro2.7 billion a year earlier.
Sony Ericsson attributed the sales drop to weaker demand for mobile phones, with distributors and retailers trimming inventories amid the economic slowdown.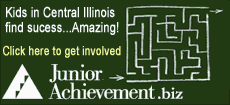 The company shipped 14.5 million mobile devices in the quarter, down 35 percent from a year ago.
"In summary it has been a difficult quarter and we expect this to continue through 2009," company President Dick Komiyama said during a conference call.
The results were largely in line with expectations. The London-headquartered company last month warned it expected to post a pretax loss ranging between euro340 million and euro390 million in the first quarter. The pretax loss landed at euro370 million.
Shares in Ericsson rose 2.2 percent to 77.70 kronor (euro7.11; $9.37) in early morning trading in Stockholm.
Komiyama said Sony Ericsson plans a new round of restructuring aimed at reducing operating costs by euro400 million by the middle of next year. About 2,000 jobs would be cut as part of the savings plan, which was estimated to cost about euro200 million to implement.
"We are aligning our business to the new market reality with the aim of bringing the company back to profitability as quickly as possible," he said.