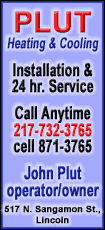 Applicant testing is scheduled for April 27-30 and May 4-7 through the Illinois Department of Central Management Services. Applicants can go to the IDNR Web pages to fill out an application form online, or download and submit a paper application prior to the testing dates. Details for the online and downloaded applications are found at the "Employment Opportunities for Law Enforcement" link on the IDNR home page at http://dnr.state.il.us/.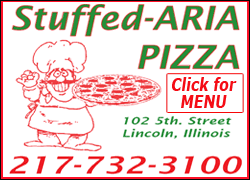 While the IDNR is not currently hiring for the position, the IDNR may receive law enforcement grant funding and is beginning the application and testing phase this spring. "Conservation Police Officer Trainee" is a state employment position title for which CMS does not test on a regular basis, so individuals interested in the position are encouraged to apply and participate in the testing scheduled for April 27-30 and May 4-7. Applicants can check with the CMS Testing Center for times and locations.
Illinois Conservation Police officers have full police authority, with an enforcement mission focused on natural resources protection and outdoor recreation safety.
Eligibility requirements include:
A two-year degree and three consecutive years of experience as a full-time police officer with the same law enforcement agency, or a four-year degree.

Must possess the skill level and demonstrate the ability to swim at the competence level not less than that established by the American Red Cross for skills equivalent to an intermediate-level swimmer.

Must successfully obtain certification as a police officer (unless he or she already holds that certification) and successfully complete the Conservation Police Academy training program, which consists of not less than 400 hours of training, within one year of hire.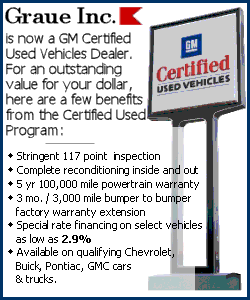 Duties include enforcement of criminal and vehicle laws in state parks; patrolling Illinois lakes and rivers and enforcing boat safety laws and regulations; enforcing state and federal fish and wildlife laws and regulations; enforcing timber buyers act, forest protection, endangered species protection, and snowmobile registration and operation laws; enforcing laws and regulations regarding commercial establishments including taxidermists, fur buyers and fish markets; and enforcing IDNR administrative rules and regulations.
For more information on the IDNR Office of Law Enforcement and the Illinois Conservation Police hiring process, review the detailed information available at http://dnr.state.il.us/, or contact Lt. Eric Bumgarner, IDNR Office of Law Enforcement, One Natural Resources Way, Springfield, IL 62702-1271; phone 217-785-8407; e-mail eric.bumgarner@Illinois.gov.
[Text from Illinois Department of Natural Resources file received from the Illinois Office of Communication and Information]