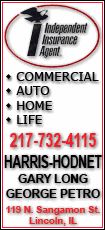 Wen, also China's top economic official, pledged to pull the country out of its slump by expanding domestic demand, building major infrastructure projects, finding jobs for college students and improving the social safety net.
Wen spoke at the Boao Forum, an annual gathering of government and business leaders on the tropical southern island province of Hainan. The theme of this year's conference, which organizers said drew 800 executives, was "Asia: Managing Beyond the Crisis."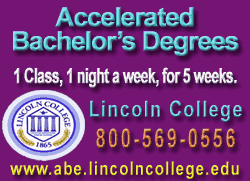 The premier, the country's No. 3 ranking leader, said he was confident China could overcome the crisis but warned that global economic recovery will be a "long and torturous process."
"We should not lose sight of the fact that the international financial crisis is still spreading, the basic trend of world economic recession is not reversed," he said, adding that problems in the world's financial system were still unsolved.
But Wen said China was in relatively good shape because the country has sufficient capital, a solid banking industry, rich labor resources that will help it overcome the crisis.
The country's industrial output has gradually stabilized and there is "sufficient liquidity in the banking industry," he said. Investment growth is gaining speed, and consumption is growing "fairly fast," he said.
Wen's comments came just days after China announced its economy expanded at its slowest pace - 6.1 percent - in at least a decade in the first quarter.
But Wen said the sluggish growth figure was paired with numbers that show the economy is bouncing back from the slump. Industrial output, consumer spending and investment in factories were on the rise, he said.
"China's package plan is already paying off and positive changes have taken place in the economy," Wen said. "The situation is better than expected."
Some economists said the possible rebound was a sign that the government's 4 trillion yuan ($586 billion) in stimulus spending was beginning to kick in. But others are skeptical that a recovery has begun and say that sustained growth is impossible until consumer demand in the United States and other Western markets rebounds.