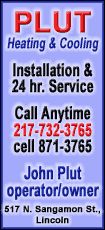 In yet-another indicator that a pullback that began last summer is not abating, venture capital investments totaled $3 billion during the first three months of 2009, according to a report released Saturday by PriceWaterhouseCoopers, the National Venture Capital Association and Thomson Reuters. In the year-ago quarter, investments totaled $7.74 billion.
This is the lowest quarterly level of venture investments since the first quarter of 1997, when they totaled $2.96 billion.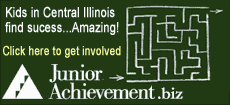 The report said 549 companies received investments in the first quarter, down from 997 in the same period last year. This is the smallest number of companies to receive investments since the first quarter of 1995.
Almost every industry saw a decline in venture investments. The software industry received the most funding, with $614 million spread out among 138 companies, down almost 56 percent by dollars and 45 percent by deals compared with last year.
One of the few industries to report year-over-year growth was health care services, where investments edged up 6 percent to $46.7 million. Eleven companies received investments - one more than in the same quarter of 2007.
Internet-specific investments, which refers to companies whose business models are fundamentally dependent on the Web, totaled $556 million, down 58 percent from last year.
Alternative energy, pollution and recycling, power supplies and conservation - or "clean technology" - had been among the only bright spots during the last three months of 2008, when $971 million was invested in 67 companies. But in the first quarter, $154 million was invested in 33 companies in this sector. Compared with the year-ago quarter, the drop was almost 87 percent in investments and 50 percent in the number of companies that received funds.