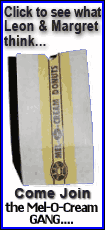 "Last year, both production costs and commodity prices doubled and then plunged," said Nick Paulson, who is an assistant professor in the Department of Agricultural and Consumer Economics, a farmdoc team member, and an affiliate of the U of I Center for Economic and Financial Education.

"Despite the recent decline, both prices and input costs are still well above their long-term averages for corn, soybeans and wheat," he said.

This means, he added, that farmers "have twice as much money at risk due to higher volatility in the market."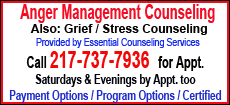 Sound risk management practices are more important than ever, he added.
Paulson pointed out that the agricultural economic sector faces a different set of challenges than those associated with the national and world economies.
"The ag economy is certainly affected, but not necessarily in the same way," he explained. "The overall economic challenge being highly cited for the broad economy is the availability or lack of credit.
"The biggest challenge for the agricultural sector is the run-up in both production costs and commodity prices, followed by their sharp (decline) coinciding with the recession in the general economy. The combination of these events has led to interesting and challenging positions for input suppliers, grain handlers and producers in terms of tight margins," he said.
An additional problem facing producers is that government programs that once provided a safety net have been undermined by market volatility.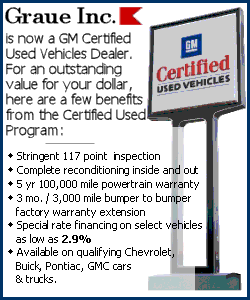 "These programs are based on price levels that are now basically irrelevant," said Paulson. "Programs no longer guarantee break-even prices or even prices close to break-even for producers."
It will become increasingly important in this volatile environment, he noted, to lock in input costs when they are favorable.
"With price volatility, it is crucial to control to whatever extent possible the costs of production," he said.
Paulson is currently working with fellow professors Bruce Sherrick and Paul Ellinger, as well as a group of researchers from industry and other universities, in preparing an invited session devoted to the impact of the financial crisis on agriculture. This session will be presented at the upcoming meetings of the Agricultural and Applied Economics Association.
[Text from file received from University of Illinois Extension]