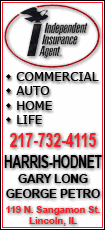 Profit fell to $19.7 million, or 14 cents per share, from $37.5 million, or 25 cents per share.
Revenue fell 12 percent to $621.3 million. The stronger dollar hurt revenue by about 6 percentage points.
Analysts polled by Thomson Reuters predicted a profit of 14 cents on revenue of $644.9 million.
Star Wars and Playskool brands were strong sellers in the U.S. while Transformer sales were weaker.
The first quarter is the seasonally smallest for toy makers. Last week, Mattel reported a loss for the quarter as revenue fell 15 percent to $785.6 million.