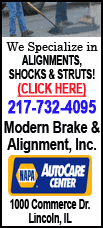 GM North America President Troy Clarke said in an e-mail to employees sent Monday that the layoffs are needed to ensure the company's long-term viability.
"In these unprecedented times, GM is reinventing every aspect of our business, including our organizational size and structure, to create a lean and agile company," Clarke wrote in the e-mail obtained by The Associated Press.
Clarke said the next week will be "a very trying time for the entire GM team, but especially for those employees directly impacted by these actions."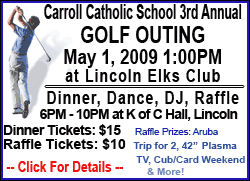 GM is living on $13.4 billion in government loans. The automaker faces a June 1 deadline to cut costs and gain concessions from stakeholders in order to get more government help.
Last month GM began cutting 3,400 U.S. salaried jobs as part of the 47,000 job cuts that it will make worldwide by year's end.
The e-mail says GM's leadership team has received training on how to handle the layoff notification process with respect and dignity. The company, he said, will provide laid-off workers with resources and support through the process.
GM must cut costs and win concessions from bondholders and its unions in order to get more government aid. The government's auto task force has said the company must persuade the holders of $28 billion in GM bonds to take stock in exchange for part of the debt.
Unions in the U.S. and Canada must agree to concessions, too. For GM to qualify for more help, the United Auto Workers must agree to take stock for part of the roughly $20 billion that GM must pay into a union-run trust that will take over retiree health care costs starting next year.