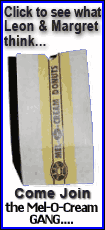 The Wilmington-based company also cut its full-year outlook and said it is working to cut fixed costs by $1 billion this year, up from an earlier target of $730 million. The company also reduced planned capital expenditures by another $200 million, to $1.4 billion.
For the quarter, DuPont reported earnings of $488 million, or 54 cents per share, down from $1.19 billion, or $1.31 per share, for the corresponding period last year.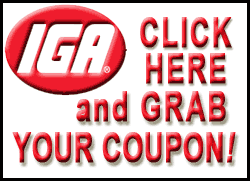 Consolidated net sales declined 20 percent to $6.9 billion, with higher local prices unable to offset double-digit volume declines in all regions, including a 31 percent decline in Asia-Pacific volume.
Sales volumes were down in four of the company's five business platforms, and essentially flat in the agriculture and nutrition unit. DuPont saw a drop in demand from the construction and auto sectors, as well as declines in consumer spending.
Total revenue fell 17 percent to $7.27 billion.
Analysts expected profit of 52 cents per share on revenue of $7.74 billion.
DuPont CEO Ellen Kullman said strong performance in the agriculture and nutrition unit, along with cost-cutting measures, helped curb the impact of the largest decline in industrial demand in decades.