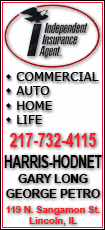 The Fed's No. 2 official, delivering the annual Hutchinson lecture at the University of Delaware Monday evening, noted that consumer spending continues to suffer the effects of the poor job market and the sizable losses of equity and housing wealth over the past two years.
But he said consumption appears to have steadied in comparison to the sharp drops seen in the second half of 2008, and declines in sales and construction of single-family homes have abated -- possibly because of low mortgage interest rates.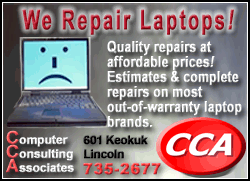 Kohn also noted that the plunge in energy prices has helped bolster real incomes and gives consumers much-needed cash to spend elsewhere.
"These developments may be an early indication that conditions are falling into place for real GDP to decline at a slower rate in the second quarter and to stabilize later this year," Kohn said.
Kohn noted that low confidence about future economic and job prospects is still crimping people's willingness to spend. Tight credit conditions -- especially for commercial construction -- also could hinder a recovery, as could weak exports in the face of global economic issues.
"My best guess is that we are in for a relatively gradual recovery," he added.
Kohn pointed to the Federal Reserve's role in helping to counter the financial crisis and its economic fallout. The central bank has slashed a key interest rate essentially to zero and launched a series of programs designed to get credit to flow more freely again to American consumers and businesses and thus help revive the U.S. economy.
With all of the Fed's programs to provide loans or buy debt, its balance sheet has ballooned. The Fed recently injected $1.2 trillion into the economy in an attempt to lower interest rates for mortgages and other loans, and may expand a program to spur consumer lending.
Some critics are concerned that the Fed's policies could spur inflation if key interest rates aren't quickly increased and special lending programs aren't dismantled once the economy shows strong signs of turning around.