Yang Yanmin was convicted of stealing the identities of his staff at China Galaxy Securities Company to borrow money and open stock accounts, state media said.
"He was sentenced to death yesterday and now the decision only awaits approval from the Supreme Court," defense lawyer Qian Lieyang said after the retrial at the Beijing Higher Court on Tuesday.
Yang admitted in court in late March during an earlier session of his retrial that some of the money had been used for bribes, but he did not give details, Qian said.
The Beijing Morning Post said Yang was the first member of China's securities industry to be sentenced to death for embezzlement.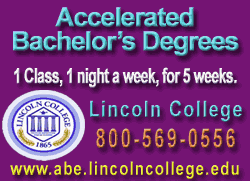 Yang's case had dragged on for five years and he had remained quiet when asked about the missing money or said he couldn't remember clearly, the newspaper said. It quoted Yang as saying in court in late March that he gave the money to officials and individuals.
A woman who answered the phone Wednesday at the court said she did not have any information on the case.