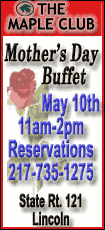 Benchmark crude for June delivery rose 15 cents to $48.69 a barrel by late afternoon in Singapore in electronic trading on the New York Mercantile Exchange. The contract Tuesday gained 4 cents to settle at $48.55 a barrel.
The May contract, which expired Tuesday, rose 63 cents to settle at $46.51.
Traders will be eyeing the weekly petroleum inventory data that the Energy Information Agency plans to release later Wednesday. Analysts expects crude stocks to jump 3 million barrels, according to a survey by Platts, the energy information arm of McGraw-Hill Cos. Crude stocks already are near 19-year highs.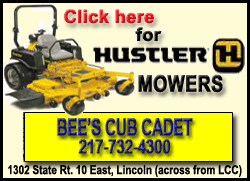 "We're going to see another build in crude inventories," said Jonathan Kornafel, Asia director for market maker Hudson Capital Energy in Singapore. "The oil price doesn't belong above $50, and the trend is definitely to the downside."
Expectations that massive stimulus packages by governments around the world would spark an economic recovery helped push crude prices above $54 a barrel earlier this month. But some investors are skeptical the worst of the slowdown is over.
"The light at the end of the tunnel is still a freight train bearing down on us," Kornafel said. "I don't see any economic recovery before the end of the year."
"I think the market is going to be between $42 and $47 for the foreseeable future."