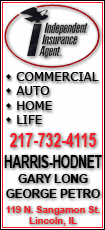 In a surprise announcement Wednesday ahead of the company's official earnings report, the Wolfsburg-based company said net profit for the first quarter of this year fell to euro243 million ($313 million) from euro929 million in the first quarter a year earlier.
Volkswagen, whose full earnings report is due out later this month, said sales fell 11 percent to euro24 billion from euro27 billion.
Europe's largest car builder said unit sales declined by about 16 percent in the first three months and that as a result it had scaled back production by about a quarter.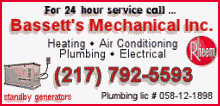 In the first three months it sold 1.35 million vehicles compared with 1.6 million in the year-ago quarter.
Volkswagen said it is unable to give a detailed outlook due to the volatility of markets, but said it hoped to profit from a number of new model releases during the year. VW said it assumes it "will be unable to escape the downward trend," confirming it expects lower sales and earnings in 2009. It said it hoped to counter the negative trend with disciplined cost and investment management and the continuous optimization of its business.
"The Volkswagen group is not immune to the dramatic deterioration in the global business environment," Chief Executive Martin Winterkorn said in a statement.