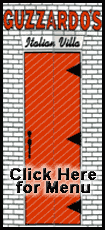 U.S. Centers for Disease Control and Prevention officials said there's no reason for the public to take unusual measures against it.
"CDC is concerned, but that's our job," said CDC spokesman Tom Skinner.
Health officials have long feared the emergence of a deadly form of flu. They have not noted a spike in flu cases or a rash of severe illnesses. But they are continuing to investigate the genetics of the virus and track down and test people who may have been in contact with the children.
Both children became sick in late March and experienced fever and cough. The boy also vomited.
The two had not been in contact with each other, CDC officials said.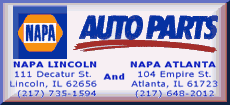 The boy's mother and brother also had a flu-like illness recently, as did a brother and a cousin of the girl. None of those relatives were tested for flu at the time of their illness.
The San Diego County boy and his 8-year-old brother flew from California to Dallas in early April and are currently with relatives in Texas. Health officials also are trying to contact the plane's flight crew and two children who sat near the boys, CDC officials said.
In the past, CDC received reports of approximately one human swine influenza virus infection every one or two years. But more than a dozen cases of human infection with swine influenza have been reported since late 2005.
Most cases occur in people who were exposed to pigs. Neither child had touched a pig, according to their families, although the girl had been at an Imperial County agricultural fair four weeks before she got sick.
The jump in cases in the past few years could be because of technological improvements and expansion of public health laboratories, which have improved testing capacity. But genetic mutations could also play a role.
The new flu contains a unique combination of gene segments that have not been seen in swine or human flu viruses before, CDC officials said.