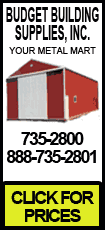 Award: Two annual scholarships, $1,000 each; nonrenewable

Degree: Two-year, four-year, any major eligible

At: Lincoln College (Lincoln campus) and Lincoln Christian College (Lincoln campus). One scholarship will be awarded for attendance at each school.

Eligible applicants: Any graduating senior at Lincoln Community High School or Lincolnland Technical Education Center

Selection will be based on the following criteria: Community activities, honors and awards, academic record, written essay, employment history, and two letters of recommendation.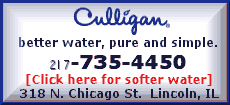 The applications will be judged by a committee composed of Lincoln Kiwanis Club members. Each applicant may receive up to a total of 70 points in the judging. The two applicants with the highest point totals will be awarded a scholarship (one to each institution).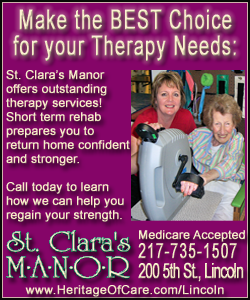 Applications must be typed or printed neatly. Attach any separate sheets necessary to answer the questions. The deadline to submit applications is May 19.
Interested students should submit the following:
Completed application form
(Click here for form.)

Copy of high school transcripts

Typed or written essay of 250 words or less

Two letters of recommendation
Submit to:
Lincoln Kiwanis Club
Attn: Scholarship Committee
P.O. Box 202
Lincoln, IL 62656
For more information, contact Tom Zurkammer, 732-9336.
[Text from file received]