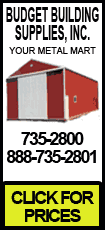 Sales fell 26.4 percent to 6.03 trillion won from 8.20 trillion won the year before. Hyundai sold 621,718 vehicles worldwide during the period, down 13.3 percent amid falling global demand.
The automaker said market conditions remain daunting.
"Demand in advanced markets is falling by two-digits and even demand in emerging markets is dampening," the company said in the statement.
One bright spot: Hyundai's global market share rose to 4.7 percent during the first quarter from 4 percent the year before.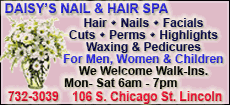 The company attributed the gain to stepped up sales efforts in existing markets and increased activity in emerging ones.
Hyundai and affiliate Kia Motors Corp. form the world's fifth-largest automotive group. Both companies have been expanding aggressively overseas.
The automaker said it will "maximize the benefits of the favorable exchange rate" to further lift its share of the pie, referring to a dramatically weaker South Korean won.
The currency traded 32 percent lower against the dollar on average in the first quarter compared with the same period in 2008, according to Bank of Korea data. A weaker won can boost profits earned abroad when repatriated and can make South Korean products cheaper in overseas markets.