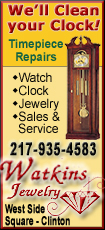 On the upside, traders were following world stock markets, which were mixed but mostly up. Crude prices have frequently followed stock market movements as edgy investors look for a light at the end of the black hole of bad economic news.
Benchmark crude for June delivery rose 25 cents to $49.10 a barrel by noon in European electronic trading on the New York Mercantile Exchange. The contract rose 30 cents Wednesday to settle at $48.85.
Oil prices shot above $54 a barrel last month from below $35 in February on expectations that the worst of recession may be over. But rising unemployment, falling consumer spending and poor corporate earnings have undermined investor confidence that an economic rebound is imminent.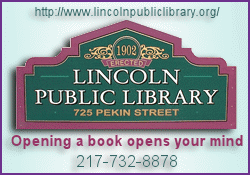 "There hasn't been enough evidence of an improvement in fundamentals," said Toby Hassall, an analyst with investment firm Commodity Warrants Australia in Sydney. "That's why we've come back off the mid-$50s."
The Energy Information Administration said Wednesday that U.S. crude inventories for the week ended April 17 rose by 3.9 million barrels to the highest level since 1990. Analysts surveyed by Platts, the energy information arm of McGraw-Hill Cos, expected a build of 3 million barrels.
Gasoline inventories rose by 800,000 barrels, which is 1 percent above year-earlier levels. Analysts expected stockpiles of the motor fuel to fall by 860,000 barrels.
Petroleum consumption dropped by more than 2 million barrels per day, compared with the same period last year. The four-week average use of 18.5 million barrels per day is the smallest draw since May 1999.
"Inventories are large and continue to rise," Hassall said. "The rate of increase of inventories is starting to look exponential. That makes it difficult for oil prices to rally."
The International Monetary Fund said Wednesday it expects U.S. crude consumption in the second half will fall 610,000 barrels a day in the U.S., though demand in China pick up by about 20,000 barrels per day.