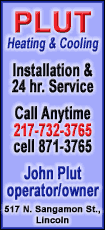 DeWolfe, 43, helped launch the site in January 2004. He will remain on the board of MySpace China and be a strategic adviser to the company.
Co-founder Tom Anderson, 33, who is every account holder's first friend and acts as its glitch fixer and president, is also in talks about taking a new role. Anderson is being considered for a creative product role that will take him away from his day-to-day responsibilities, said a person with knowledge of the situation.
The person spoke on condition of anonymity because the discussion was confidential.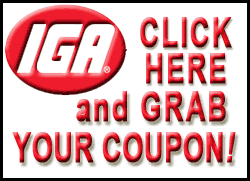 "Chris and Tom are true pioneers," Miller said in a statement. "Thanks largely to their vision, MySpace has become a vibrant creative community with 130 million passionate followers worldwide."
He said a new management structure will be announced soon.
Wednesday's announcement was apparently rushed out after rumors began circulating online.
Facebook lapped MySpace a year ago in overall users worldwide, and now has 200 million to MySpace's 130 million.
MySpace is still the largest social network in the United States, but membership appears to have stagnated. It had 70 million users in March, down 4 percent from a year ago, according to tracking firm comScore Inc., despite the launch of the MySpace Music service in September.
Meanwhile, Facebook's users in the U.S. rose 72 percent in March to 61 million.
DeWolfe is expected to move onto a new startup, following the path of several executives who left MySpace last month including former Chief Operating Officer Amit Kapur.
"It's been one of the best experiences of my life," DeWolfe said in a statement.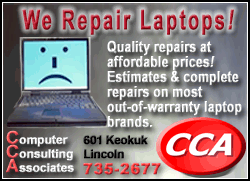 Anderson said in a statement he looks forward to working with Miller. "I love this business, and look forward to its next chapter."
Both men had contracts worth $15 million over two years, according to the person familiar with the situation. DeWolfe's contract, which he will not renew, is to expire in October.