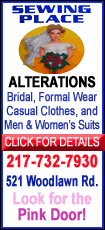 Toyota's production in Japan was halved, while overseas output dived 40 percent.
For the fiscal year ended March 31, global production retreated 16 percent to 8.09 million vehicles, the maker of the Prius hybrid and Lexus luxury models said in a statement.
Hit by plummeting sales, Toyota expects to incur a net loss of 350 billion yen ($3.6 billion ) for the fiscal year ended March 2009 -- its first annual net loss since 1950. The company was growing robustly until the U.S. financial meltdown hit last year and like other Japanese automakers has responded by slashing contract workers and curtailing production.
Global production at Honda Motor Co. slumped more than 37 percent to 215,773 vehicles from a year earlier, marking the fifth straight month of decline for Japan's second-biggest automaker.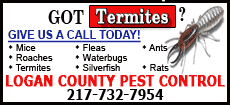 The fall was particularly severe in the U.S., where Honda's production dropped 46 percent to 45,011 units. Production in Japan was down 40 percent.
Overall fiscal year output at Honda fell for the first time in a dozen years, slowing almost 10 percent, the Tokyo-based automaker said.
Nissan Motor Co. made 172,195 vehicles worldwide in March, down 45 percent from a year earlier. Production in the U.S. dived 47 percent to 25,120 units, while output in Japan sank 56 percent.