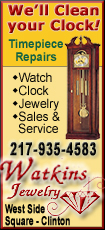 The result topped the average estimate of Wall Street analysts polled by Thomson Reuters, who expected earnings of 73 cents a share.
Revenue fell about 5 percent to $6 billion from $6.29 billion in the year-ago quarter. Analysts expected revenue of $6.04 billion.
Energy companies have cut back on exploration and drilling, which means less work for Schlumberger and its smaller rival, Halliburton Co. Service companies help producers with drilling, seismic surveys, reservoir management and other oilfield tasks.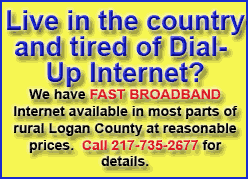 Schlumberger chairman and chief executive Andrew Gould said the rate of declining revenue at the company's oilfield services arm accelerated considerably in the first three months of the year, due largely to a steep drop off in natural-gas drilling in North America.
Outside North America, sluggish activity in Russia and a decline in many currencies against the dollar also hurt results.
Looking ahead, Schlumberger maintained its rather gloomy outlook for the industry for the rest of 2009 and into 2010.
"We do not see any significant recovery in North American gas drilling before 2010," Gould said in a statement. "Overseas, while activity declines will be limited, customers are actively seeking and are obtaining price relief to improve the economics of current projects."